UP NEXT WEEK:
September 24, 2019 – Michael Foster from East Asian Languages and Cultures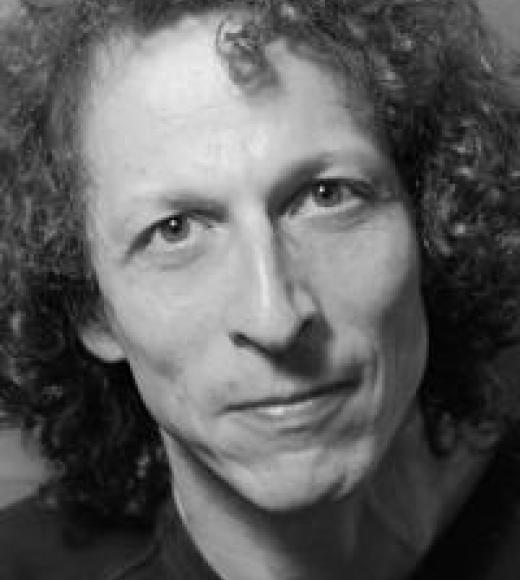 ---
September 17, 2019 – Heghnar Watenpaugh, Department of Art History
---
September 10, 2019 – Brandon Minto, Office of Government and Community Relations
---
August 27, 2019 – Ashley Teodorson-Taggert, from Women's Resource Center and Performance Studies
---
August 20, 2019 – Emilio Bejel from the Spanish Department
---
July 23, 2019- Carol Hess from Department of Music
A discussion with Carol Hess about her research into the famous American composer Aaron Copland and his role in the Good Neighbor program which took him on a musical exchange to South America in the 1940's. Can we see Copland's music as part of a Pan American movement? Looking back, did musical exchange help make Good Neighbors?
---
July 16, 2019 – Rachel Teagle from the Manetti Shrem Museum of Art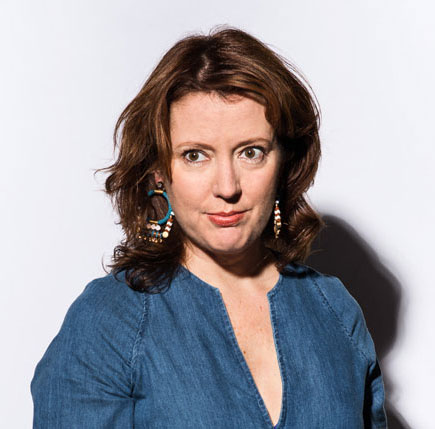 ---
July 9, 2019 – Jamal Jones from Religious Studies.